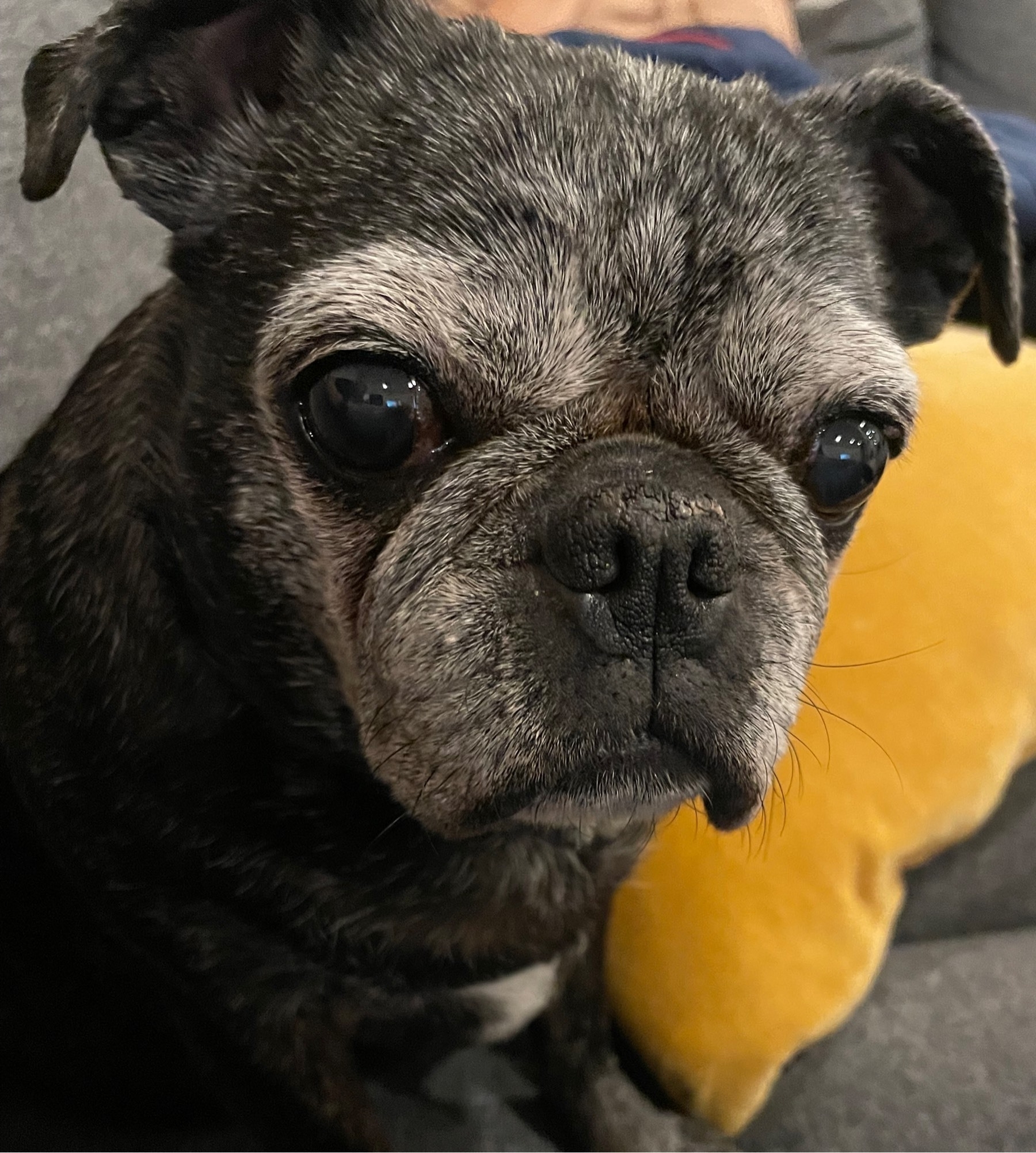 Mood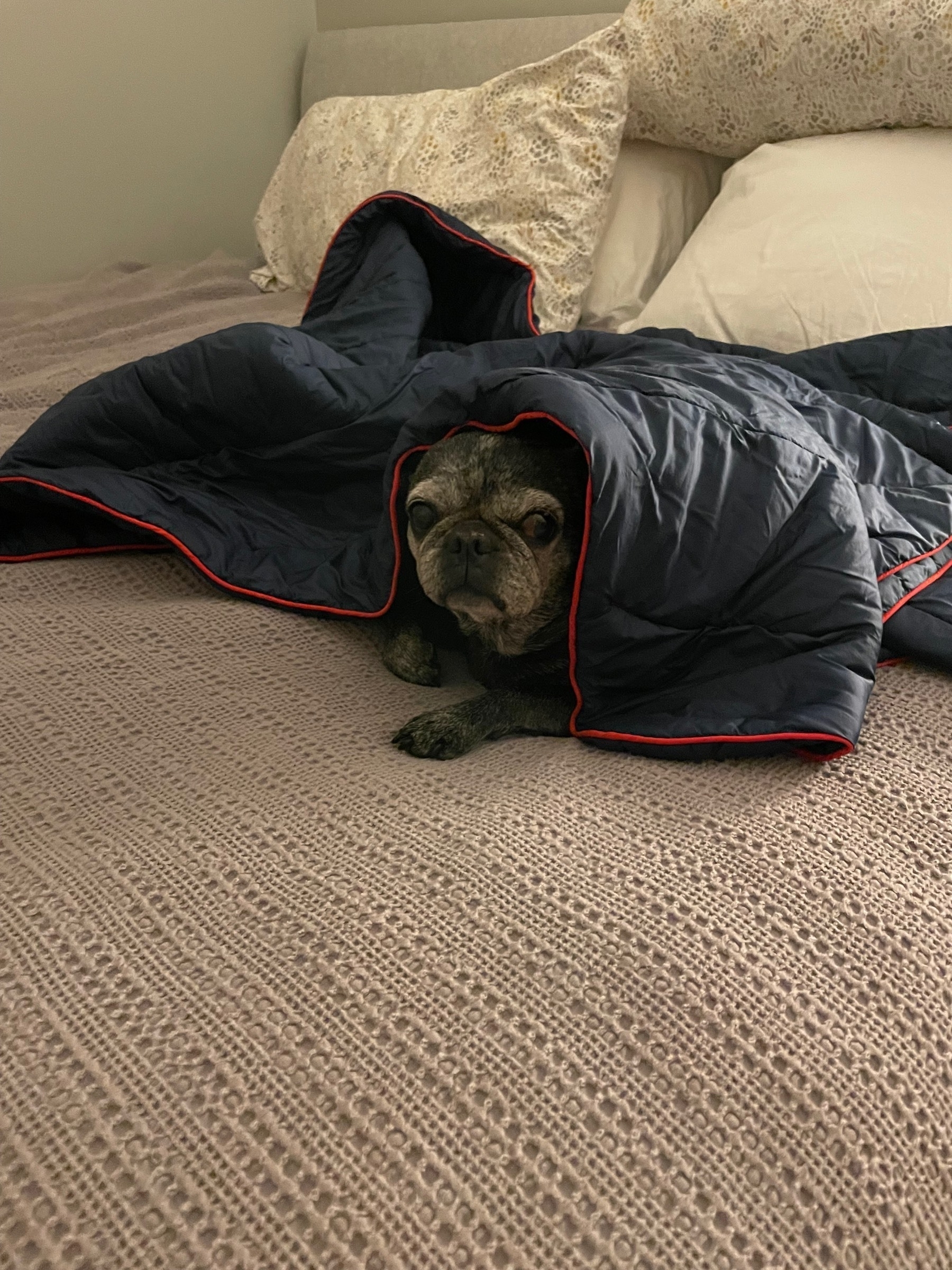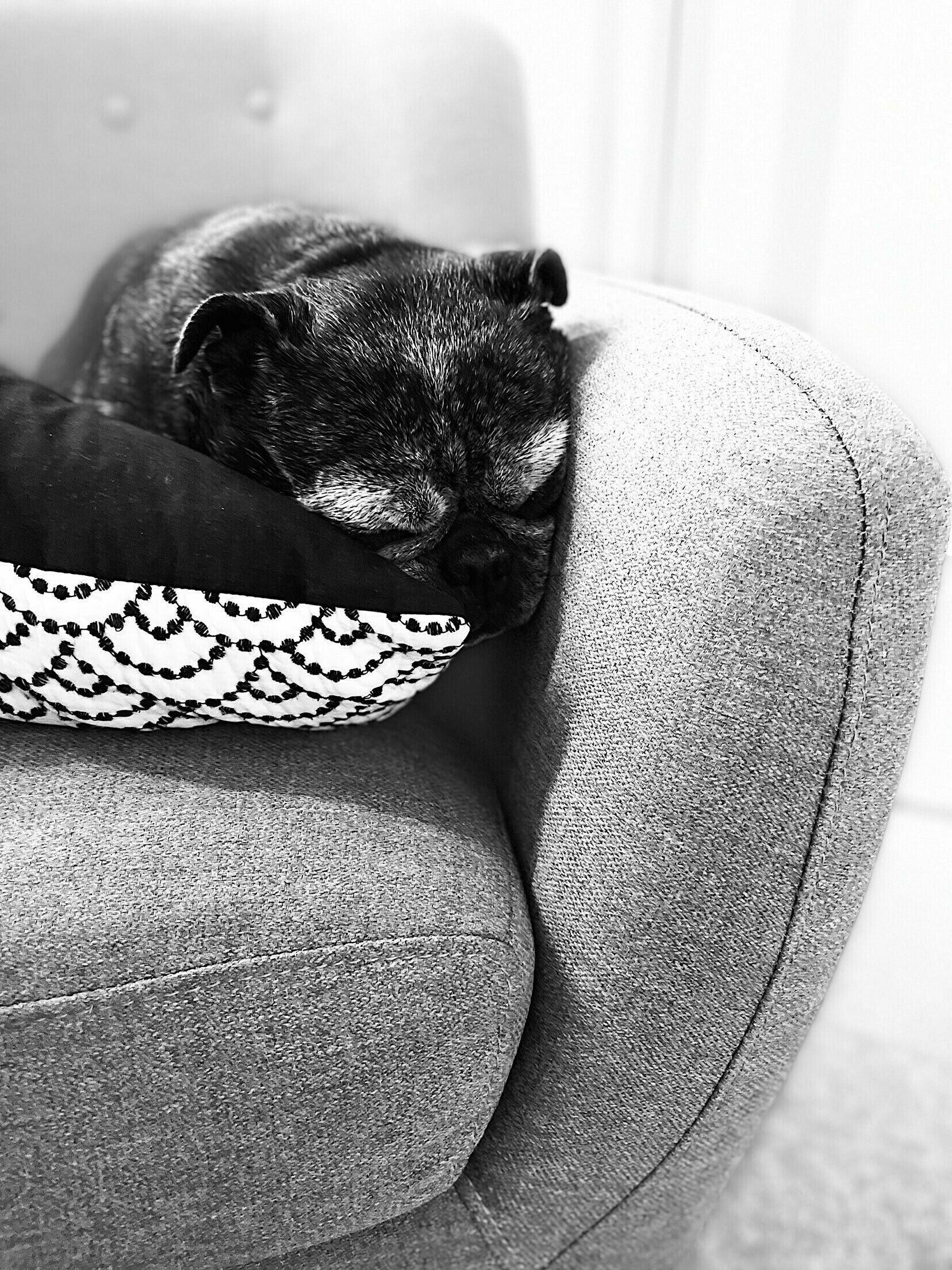 Happy birthday!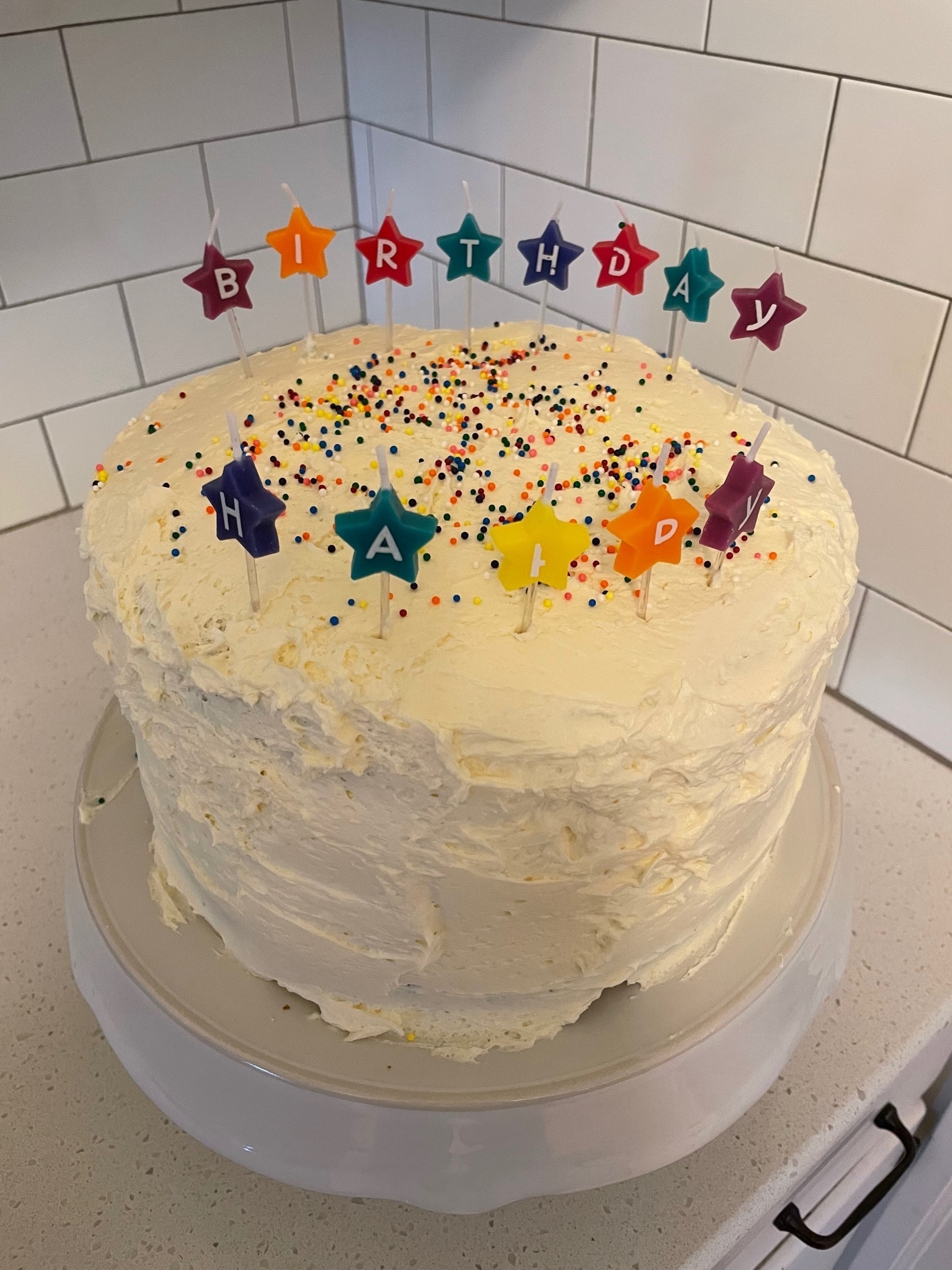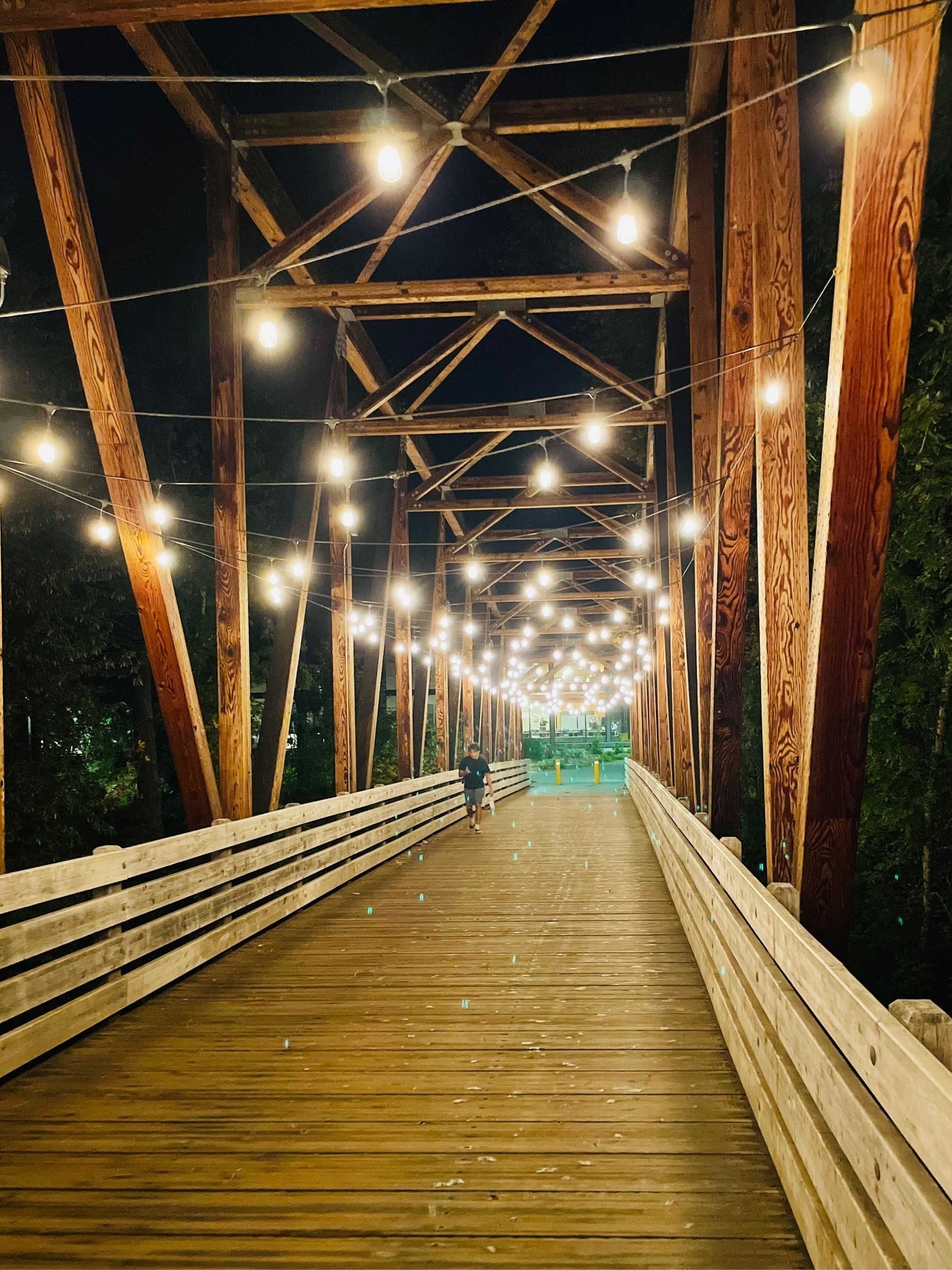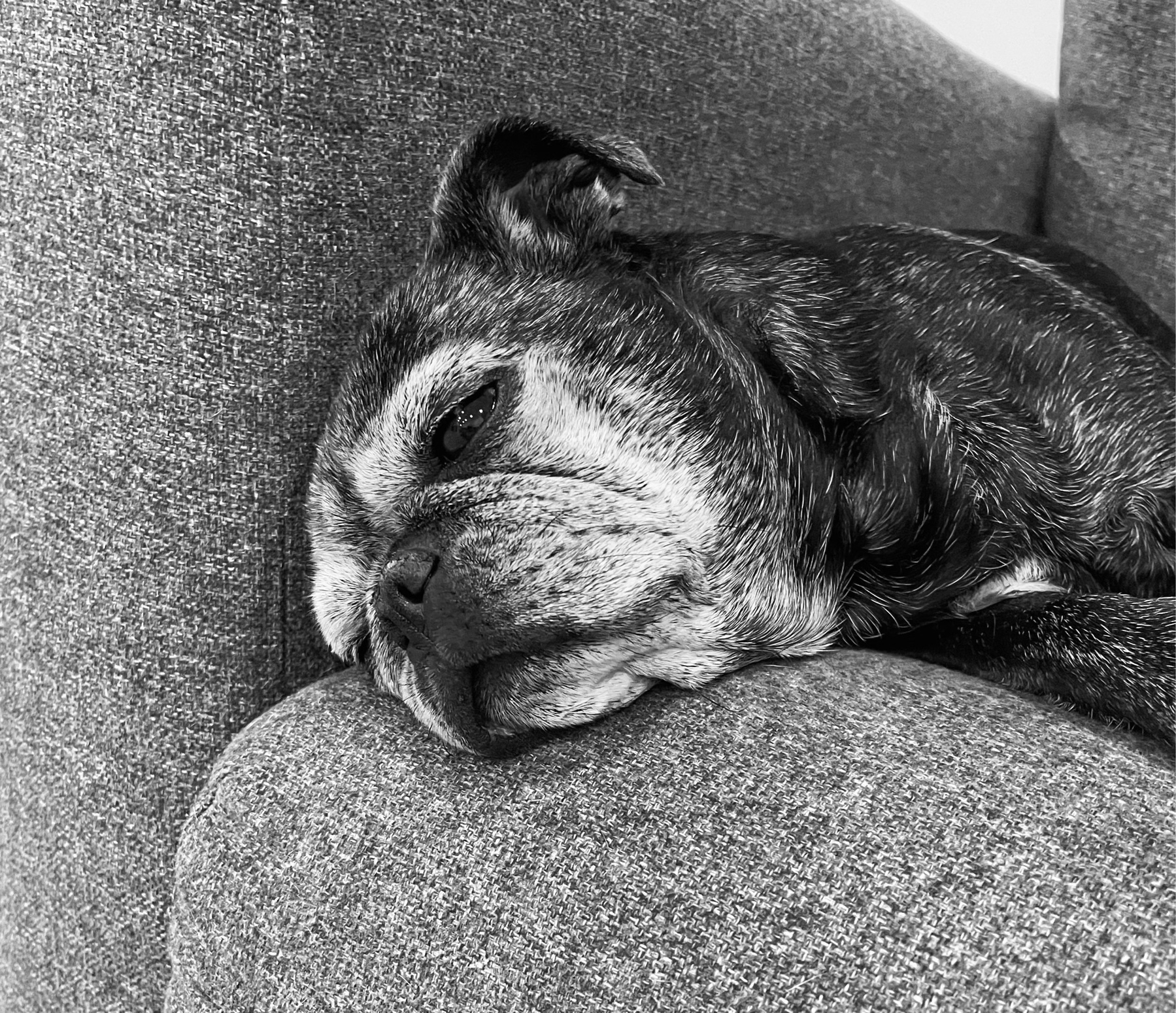 The blueberries have finally been frozen. We will survive the winter!
Working outside for a bit this morning.
For those wondering, I'm on an inflatable sloth…
Lacamas Park Trail
Holy water
Being back in the gym for hoops has made it harder to balance running. My pace and distance are definitely suffering. 🏃‍♀️😰
Dinner alone on the beach.
Suddenly retro… 🏀
WWDC Keynote
Beard Papa's 🤤
Contemplative pug
May the Fourth be with you….always.
Happy Earth Day!
Snowpocalypse 2021